CUSTOMERS FIRST
AT LAST
Proudly serving Winnipeg and surrounding areas with business printing products, supplies and local service you can count on.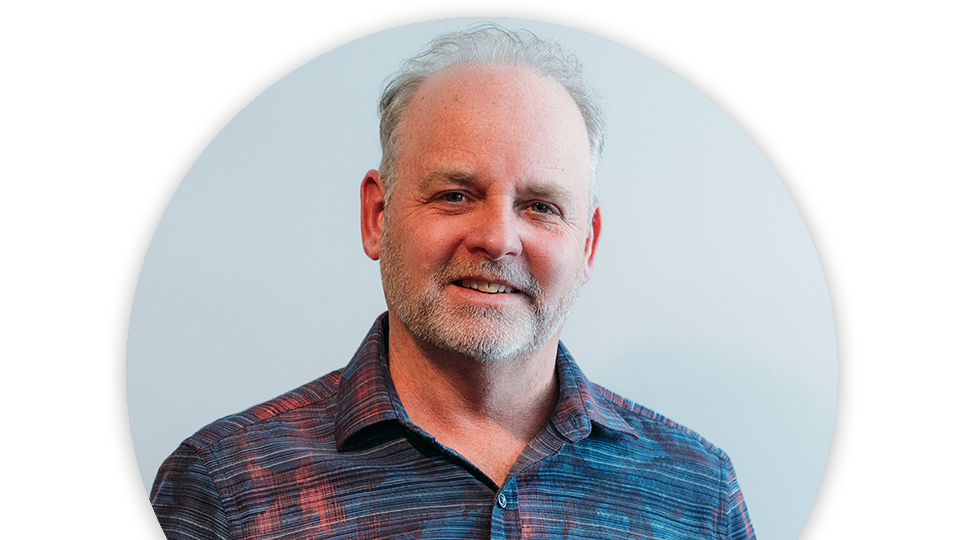 Gary Kwiecien – President
WHY BUSINESSES SELECT US
From printers to copiers and scanners, we carry top brands like Xerox, HP, Lexmark, Brother and more. You can always expect the same exceptional sales and service we've been providing the Winnipeg area since 1997.
Printers Xclusive is committed to providing your business with the highest quality products and personalized service to help you grow.
We have a reputation for providing real-time tangible results, by focusing on downtime reduction through innovative parts-and-service logistics, keeping your printers and scanners running 24 hours a day, 7 days a week.
We know what it takes to keep your printers up and running. As an exclusive Xerox Platinum Solution Provider, we offer round-the-clock personalized service and tech support to reduce downtime and increase workflow.
We offer the best prices, lightning-fast turnaround, and maximum up-time. Explore all your printing options with Printers Xclusive and change how you do business forever!
APP GALLERY
Replace Manual Effort With Automation.
With the Printers Xclusive App Gallery you can streamline your printing process and increase business results. This collection of easily downloadable apps can simplify time-consuming tasks by extending your printer's capabilities in amazing new ways. With minimal training and increased security, these apps can turn your printer into a well-connected, simple-to-use workplace assistant.
Intuitive customer analytics
Advertisement conversion events
Automation of sales/marketing
Several years back, our IT provider introduced us to Printers Xclusive. We are glad they did – because we find them to be professional in our dealings – and we appreciate their good communication and attention to detail. Printers Xclusive can certainly be relied upon – which helps simplify our business.

Kildonan Orthodontics

Yvonne , Office and Administrative Manager
For many years we have enjoyed working with the Team at Printers Xclusive. We find them to be knowledgeable and responsive, fair and honest. Having them as a partner provides us great comfort, allowing us to stay focused on our core businesses. Thank you, Printers Xclusive.

JEM Insurance

Julie, CFO/owner
Huge gratitude to the team: Gary, Karen, Adam, and Nick. They are always respectful and always provide knowledgeable and excellent service. They take the time to listen to our needs and always give great attention to detail. We wouldn't think of using another company - I highly recommend Printers Xclusive.

House of Hesed

Moe, Executive Director
Our non-profit charity has been using the Printers Xclusive services and equipment since 2009. I can honestly say that we have always been pleased in their products and service.

Family Support Centre of Winnipeg

Juergen, Executive Director
Printers Xclusive is an amazing company to work with! The team is very quick to respond and are quite knowledgeable in their field. They are particularly good at understanding our printing needs, and suggesting the ideal printer. Without hesitation, we are pleased to recommend Printers Xclusive.

Downtown Winnipeg

Dakota, Network Administrator
I have worked with Printers Xclusive for many years, and they have always been available, reliable and knowledgeable with their products and services. They often go above and beyond to support their clients' printer needs and ensure that operations run smoothly in a busy office – if I find myself in a pinch or inquiring about a new product, I'm always confident that they will deliver! Highly recommend!

The Asper Foundation

Tracy, Executive Assistant
We are long-time customers of Printers Xclusive. We've had the pleasure of working with Gary, Adam, and the team for over 15 years. Words that come to mind that describe them would be reliable, efficient, and courteous. Over the years we have found ourselves in several binds, Gary and team have always provided a quick solution. Exceptional service is an understatement for the service they have provided us. We highly recommend Printers Xclusive, it's a great company to work with!

Cardinal Capital Management

Corren, VP Operations
For well over 20 years, we have enjoyed working with Printers Xclusive. We have a dynamic and fairly complex organization with numerous programs, and we appreciate that we can confidently lean on PX when needed. They are very responsive, with needs generally attended to the same day as requested.

Aboriginal Health & Wellness Centre of Winnipeg, Inc.

Della, Executive Director
WINNING STRATEGIES THAT WORK!
As a Xerox Platinum Service Provider, we have the resources and expertise to design and implement printing solutions that work to simplify your business process and increase results.
As a Xerox Platinum Solution Provider, our experienced sales team will identify your printing needs, show you innovative ways to simplify your procedures and increase productivity across your business spectrum.
We service what we sell, which means you get fast, front-of-the-line service and repairs from industry-leading technicians – so you can get back to work faster.
Never get caught waiting for supplies. As a Xerox Platinum Solution Provider, we have a huge inventory of fully warrantied, budget-friendly consumable printer supplies, stocked and ready when you are.